粉嫩公主酒酿蛋是一款怎样的产品呢,粉嫩公主酒酿蛋是
丰胸产品
清朝民间流传下来的一款丰胸产品,主要以天然能量为
粉嫩公主酒酿蛋丰胸效果
诉求,经过现代的科技改良后,以实用和实效为特点,是一款100%纯植物提取的美胸品牌。采用的
粉嫩公主酒酿蛋丰胸
都是天然有机食材:酒酿原汁、土鸡蛋、珍珠糯米、姜汁红糖、泰国野葛根提取物,真正做到健康、安全、便携、高效的
丰胸效果
口碑产品。粉嫩公主酒酿蛋丰胸解开女人的幸福密码!
Spare Parts
Dispensing Tip Kit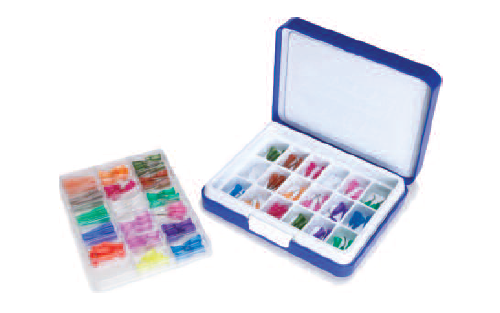 Decide for yourself which tip to use. This kit contains a variety of
the most popular 700 Series tips to let you test different tips to find
the ones that fit your needs.
BT Series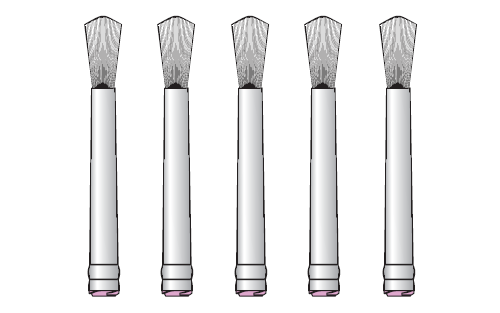 Use these double helix Brush Tips for "spread"
applications such as glues and other materials.
Soft brush is made of Red Sable. Stiff brush is
made of Nylon. Sold in packs of 12.
700 Series End Caps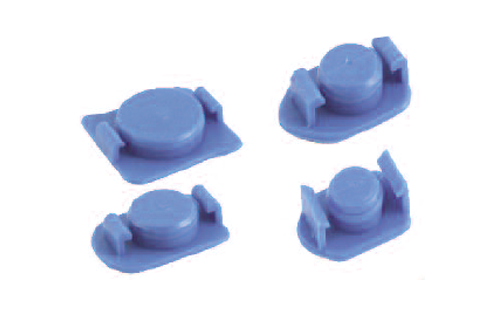 Designed to seal large end of the syringe
barrel to ensure no contaminants come in
contact with material during storage and
shipment. Standard color is blue. Made from
Polypropylene. Sold in bulk and packs of 50.
TS918-46 4-Way Manifold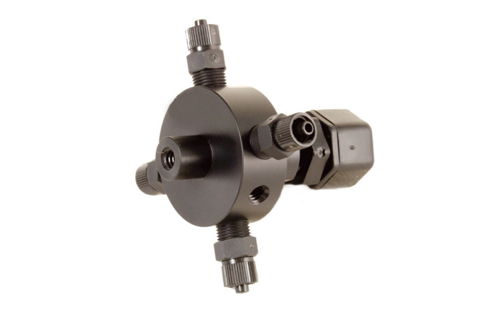 The TS918-46 4-way manifold controls up to 4 valves from 1 pressure reservoir or tank.

The TS918-46 four-way manifold is designed to provide equal flow for up to four fluid lines for feeding multiple dispensing valves whenever precision fluid flow to multiple stations is required. Made from Delrin® and suitable with UV materials, the manifold can be used with any Techcon Systems pneumatic valve.

Product Comprises of:
• Threaded mounting rod
• 4 Luer Lock fittings are included
• 3/8" NPT O.D. tube fitting is included)
• 4 blank fittings
• 1/4" NPT x female Luer lock
TS5624DMP Disposable Material Path Diaphragm Valve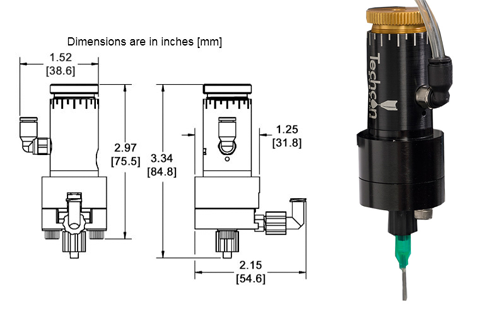 The TS5624 Disposable Diaphragm Valve features a "first to market" Disposable Material Path. Difficult fluids such as CA′s and pre-mixed 2-part epoxies, can now be dispensed without the need of frequent cleaning, by simply replacing the entire wetted area in a matter of seconds, while the valve stays on the production line.

The wetted parts are manufactured from black Polyethylene to prevent moisture and UV light come into contact with the dispense fluids. As a result, moisture sensitive fluids such as Cyanoacrylate and UV cured adhesives can be dispensed reliably and accurately.

The TS5624 dispenses low to medium viscosity fluids over a wide range of shot and bead sizes, down to a fraction of a micro liter. An internal spring return makes the valves fully adaptable for use with Techcon Systems controllers. A short opening stroke provides an extremely fast and positive shut-off.

The seal-less valve design offers an excellent moisture sensitive resistance and the incorporated diaphragm creates a barrier between the wetted parts and the air cylinder.

The valve comes with the following items:
• Mounting bracket kit
• Valve air hose
• Luer lock fluid line
• Sample packet of DMP inserts
• Dispensing tip selection pack

Features
• Disposable material path – no cleaning
• Compact size and weight
• Excellent moisture sensitive resistance
• No special tools required
• Low cost of ownership
• Accurate and repeatable dispensing
TS1258 Pressure Tank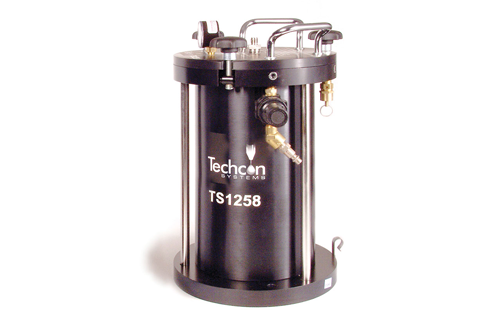 Techcon Systems TS1258 pressure reservoir or tank is designed to accommodate fluids that are supplied in bottle or container form. Constant air pressure forces the fluid from the bottle through pre-installed tubing up to the point of dispense. Black fluid tubing is available for UV applications. Compression fittings are used on the lid of the pressure reservoir or tank to ensure a continuous fluid path to the dispensing valve. Air-tight seals ensure there are no leak points or air entrapment problems and that fluid touches nothing but tubing from pressure reservoir or tank to the dispensing valve. Disposable polyethylene fluid lines can be changed quickly and easily. Optional fluid line kits include top and bottom ferules, compression fitting, black and clear fluid lines (no clear fluid line supplied with TS1252-4MM).