粉嫩公主酒酿蛋是一款怎样的产品呢,粉嫩公主酒酿蛋是
丰胸产品
清朝民间流传下来的一款丰胸产品,主要以天然能量为
粉嫩公主酒酿蛋丰胸效果
诉求,经过现代的科技改良后,以实用和实效为特点,是一款100%纯植物提取的美胸品牌。采用的
粉嫩公主酒酿蛋丰胸
都是天然有机食材:酒酿原汁、土鸡蛋、珍珠糯米、姜汁红糖、泰国野葛根提取物,真正做到健康、安全、便携、高效的
丰胸效果
口碑产品。粉嫩公主酒酿蛋丰胸解开女人的幸福密码!
Other
TS918-46 Four-way Manifold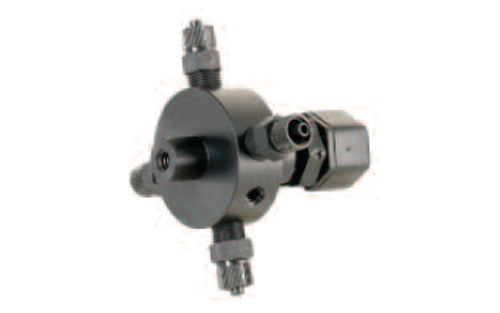 Designed to provide equal flow for up to four fluid paths, the TS918-46 is used
whenever precision fluid flow to multiple stations is required. The Manifold
works with the TS1258 Pressure Pot (TS1258-375 Hose Kit required to use
TS918-46 and TS1258 together). Made from Delrin® and suitable with UV
materials. The manifold can be used with any Techcon Systems Valve.
Pressure Pot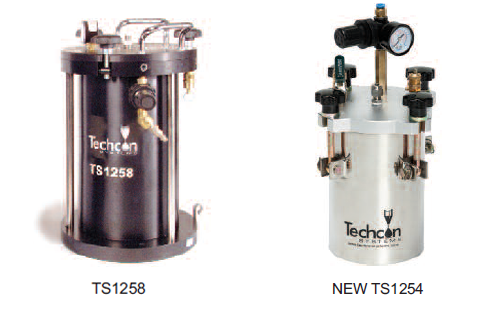 The Pressure Pot is designed to accommodate low to medium viscosity fluid,
including solvents, adhesives, as well as CAs and UVs. The fluid feed line is located in
the center of the unit for direct and continuous feed path from the reservoir to the The
TS1258 is shipped with a 1/4" tubing and the TS1254 is shipped with a 6mm tubing.
For use with the TS1212 or TS1201 valve, a TS1252-4MM Fluid Line kit is needed.