粉嫩公主酒酿蛋是一款怎样的产品呢,粉嫩公主酒酿蛋是
丰胸产品
清朝民间流传下来的一款丰胸产品,主要以天然能量为
粉嫩公主酒酿蛋丰胸效果
诉求,经过现代的科技改良后,以实用和实效为特点,是一款100%纯植物提取的美胸品牌。采用的
粉嫩公主酒酿蛋丰胸
都是天然有机食材:酒酿原汁、土鸡蛋、珍珠糯米、姜汁红糖、泰国野葛根提取物,真正做到健康、安全、便携、高效的
丰胸效果
口碑产品。粉嫩公主酒酿蛋丰胸解开女人的幸福密码!
Adhesive
Gasketing of Series 5500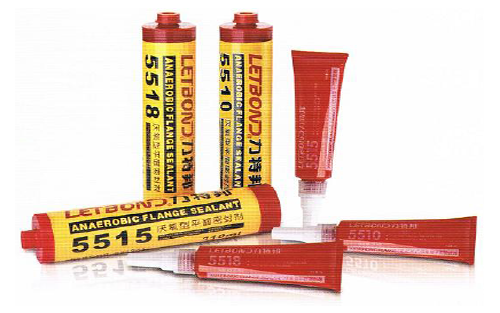 LETBOND® Anaerobic flange sealant are best suited for small gap applications and rigid matal-to-metal assemblies. It provides a tough, resilient solvent and temperature resistance. No shrink and vaporize.
Cyanoacrylate Adhesives of Series 4400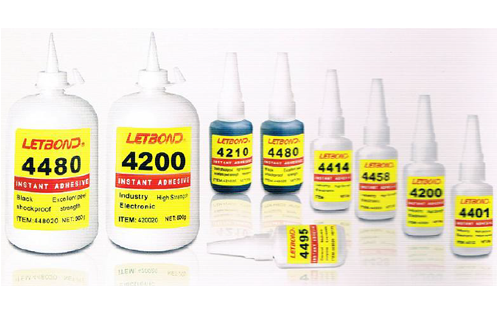 LETBOND® LET-AA special cyanoacrylate adhesive series provide excellent performance to meet various industrial demanding. To assemble difficult-to-bond materials such as special plastic, porous materials or the materials need non-blooming.
RTV Silicone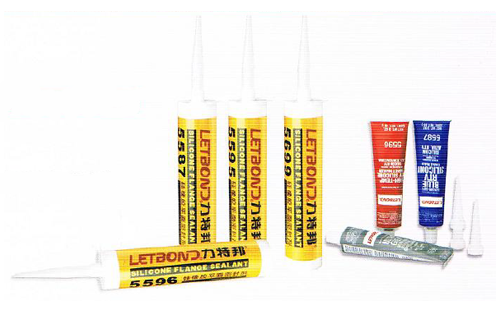 LEKBOND® silicone gasketing product are best suited for large gap applications and stamped metal assemblies where flange flexing occurs, excellent chemical, high temperature resistance. Non-corrosive, low odor, low volatility.