粉嫩公主酒酿蛋是一款怎样的产品呢,粉嫩公主酒酿蛋是
丰胸产品
清朝民间流传下来的一款丰胸产品,主要以天然能量为
粉嫩公主酒酿蛋丰胸效果
诉求,经过现代的科技改良后,以实用和实效为特点,是一款100%纯植物提取的美胸品牌。采用的
粉嫩公主酒酿蛋丰胸
都是天然有机食材:酒酿原汁、土鸡蛋、珍珠糯米、姜汁红糖、泰国野葛根提取物,真正做到健康、安全、便携、高效的
丰胸效果
口碑产品。粉嫩公主酒酿蛋丰胸解开女人的幸福密码!
Techcon Valve
TS-SS Metal Dispensing Tips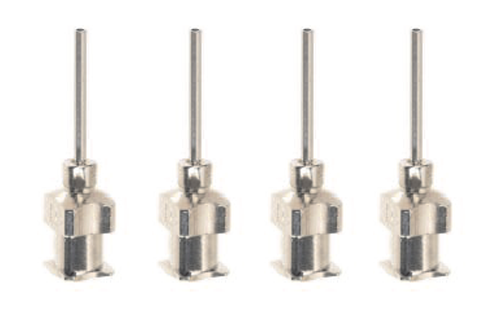 High precision and tolerance for use in automated applications. With stainless steel
cannula and nickel plated brass hub. Length of 1/2" (12.7mm). Sold in packs of 12.
TS Series Dispensing Tips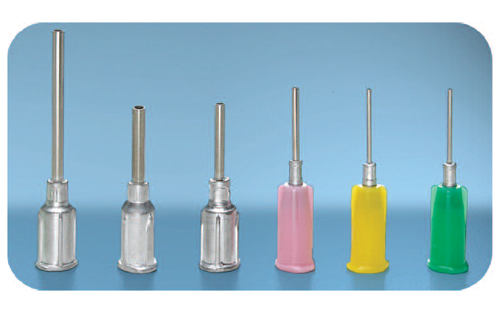 The TS Series Dispensing Tips offer a
variety of dispensing performance and
flexibility options. Stainless steel
tubing is cut to precise lengths and
ground to be burr-free. Cut tubing is
crimped into aluminum locking insert,
then molded into polyethylene hubs.
Molded hub colors correspond to
gauge size. All TS Series tips secure
to Techcon Systems syringe barrels
and correspond to the Luer lock
specification.
TS5000DMP Rotary Microvalve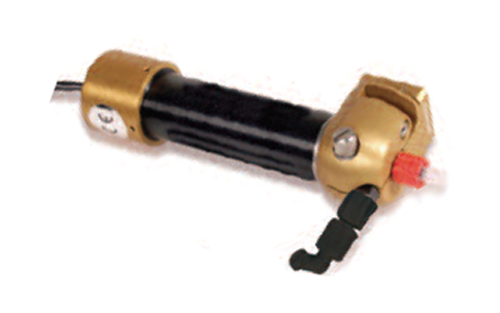 The Rotary Valves use a rotary feed screw (auger) to dispense fluid with
a positive displacement action, allowing for ultra-precise control of the
dispensing process. The unique design ensures that material is
constantly present at the feed screw inlet, while the controlled rotation of
the feed screw moves the material from the feed to the discharge point.
Discrete control of the forward and reverse rotations of the feed screw
controls the amounts of material discharged.

The unique DMP (Disposable Material Path) Valve (TS5000DMP) offers
a choice of 3 different feed screw sizes (6, 8 and 16-pitch), all made of
Delrin®. The DMP Valve has a hinged doorway that opens easily so the
disposable auger can be removed and replaced within seconds, while
the line is still in operation, significantly reducing downtime and waste.
The choice of left, right or center hinge openings makes the valve
suitable for mounting on most automated systems.

Typical Applications:
Solder paste, die attach, surface mount adhesive, chip encapsulation,
dam writing, two-part epoxy, UV adhesive.

Key Features:
• Precise and consistent shot sizes
• Motor reverse capability
• Field replaceable wetted parts
• Adjustable dispense rate
• Closed-loop motor control with encoder feedback (encoder version)