粉嫩公主酒酿蛋是一款怎样的产品呢,粉嫩公主酒酿蛋是
丰胸产品
清朝民间流传下来的一款丰胸产品,主要以天然能量为
粉嫩公主酒酿蛋丰胸效果
诉求,经过现代的科技改良后,以实用和实效为特点,是一款100%纯植物提取的美胸品牌。采用的
粉嫩公主酒酿蛋丰胸
都是天然有机食材:酒酿原汁、土鸡蛋、珍珠糯米、姜汁红糖、泰国野葛根提取物,真正做到健康、安全、便携、高效的
丰胸效果
口碑产品。粉嫩公主酒酿蛋丰胸解开女人的幸福密码!
UV Machine and Pump
UVS-402B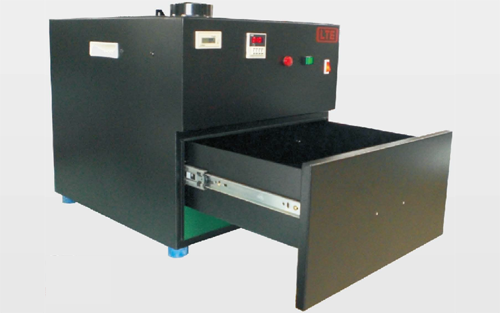 Feature of product
•Box design, the use of UV light will not leak, high security.
•Appropriate cooling fan design, exposure to work crops will not overheat damage.
•Dual band can be used for UV bonding and surface curing.
•Can protect the irradiation time, the cabinet can be opened, and attached to the buzzer device.
•A device for calculating the number of shots.
Can be used for experimental testing or mass production.
LTE-WELLCURE400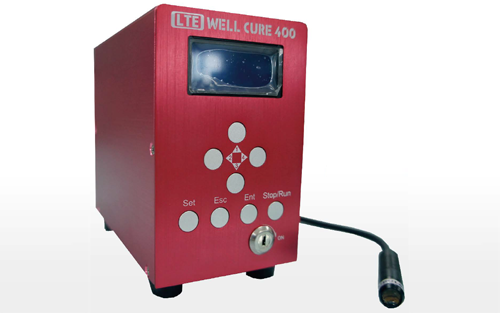 Machine Features
WELLCURE400 using LED light mode, emit 365nm ultravioletpoint light source machine, for, did not affect the depth of the thermal radiation and ultraviolet light is irradiatedproduct components. Life of about 25,000 hours, using cable output, you reduce the cost of equipment, supplies,power consumption of about 50W, no mercury substances, is an energy-saving and environmentally friendlyproducts. Green design, fast and efficient, low energy consumption, low cost.
◎ thermal radiation small
◎ emit high-energy ultraviolet light
◎ reduce consumable costs
◎ Energy saving
◎ small footprint design
◎ device can be used in differentprocesses, based on the actual situation required, users can add their own optional extension cables.
◎ unique cooling fan, heat the wafer rapid discharge, increasepower output stability, extend LED life.
LTE-UVCRW-15120SL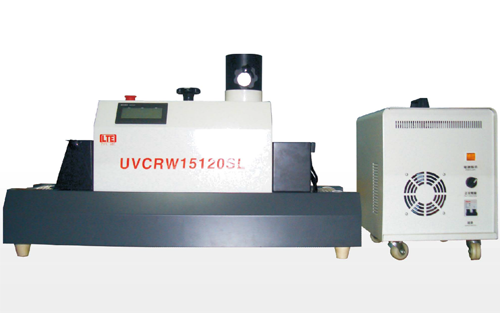 Machine Features
◎ man-machine interface control, high control accuracy.
◎ desktop UV drying system, split structure.
◎ exquisite appearance.
◎ meet the required curing line ofprecisionproducts.
◎ achieve drying effect while achieving energy conservationpurposes.